About Us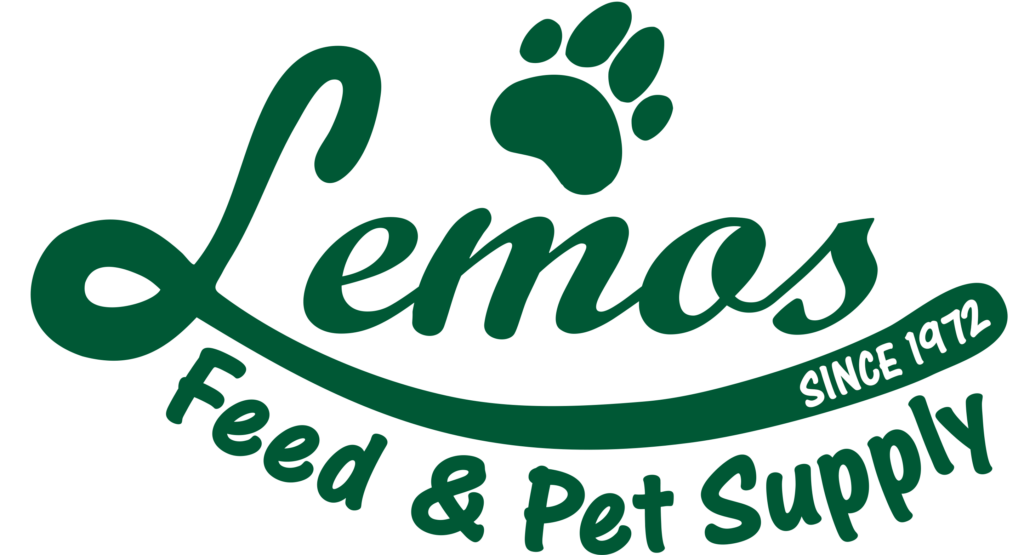 Lemos Feed & Pet Supply is the largest family owned pet supply company on the Central Coast, with 14 locations serving the community from Paso Robles to Carpinteria.
We proudly provide top quality foods, toys, treats, and supplements for your pets and livestock.
We believe in an honest day's work and giving back to our local communities. We know you have a choice in where you shop and we appreciate you choosing to visit us here and in our stores!